FREE UK SHIPPING
Get free UK shipping for all orders £40 or more*
DEEP DISCOUNTS
...and extra 2% discount for orders over £200
WIDE RANGE
Miniatures, games, accessories, and more
SECURE PAYMENTS
Payments are handled by Payzone and PayPal
Gaming Figures is a leading UK stockist of Games Workshop, Warlord Games, Firelock Games and KR Cases. We stock a wide range of box sets and blisters, and offer generous discounts and worldwide delivery. Please note that GW products can only be shipped to the UK and most of Europe, however all other products are available Worldwide. Any orders containing spray cans of any sort can only be shipped via courier and will only show the delivery option for courier only.
---
Free UK shipping is available on most orders over £40, and an extra 2% discount will be applied during the checkout to orders over £200.
Gaming Figures Online store - Business as usual in these trying times
Posted: 24 March 2020
Gaming Figures online store is still operating as normal and will continue to do so for as long as possible.
However, after the government announcement yesterday, Gaming Figures bricks & mortar store has now closed to customers for at least the next 3 weeks.
I have just been informed that Games Workshop and Warlord Games have closed down with immediate effect for at least the next 3 weeks and they will not be processing any orders.
This means I will NOT be receiving this weeks order, including this weekends releases as it has not left their warehouse.
I will be contacting everyone who has orders outstanding.
I have gone through the website and updated all the stock quantities of Games Workshop products. Most have sold out already, especially paints. Please note, the website does not operate a "live basket" system, so some items may have already gone out of stock at the time of ordering.

Items that are marked "order on request" are out of stock and wont be available again until I receive my restock.
I do apologise for any inconvenience caused to my loyal customer base.
Stay safe.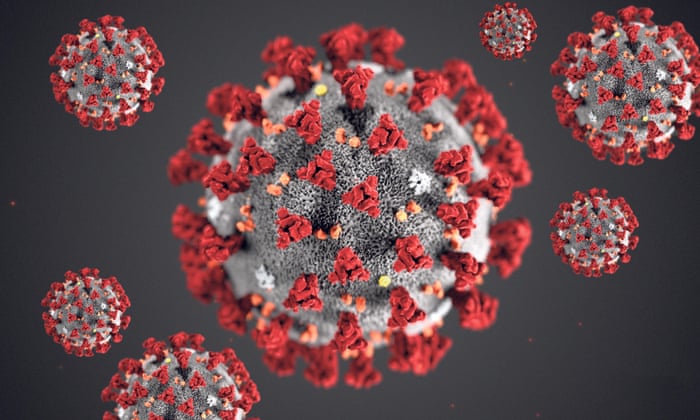 Featured Products
* Subject to Terms & Conditions