Pike & Shotte Epic Battles - Village scenery pack
£
28.00
RRP: £35.00
(you save £7.00)
---
Description
Included in this pack are three laser-cut Pike & Shotte Epic Battles scale building models, including a church, watermill, and windmill, suitable for use during the Thirty Years&apostrophe; War or English Civil Wars. Use them to add more authenticity to your games set during the Pike & Shotte era.
Information
Pack
Manufacturer: Warlord Games
Part Number: 218810002
Approximate Weight: 900g
---
Related Items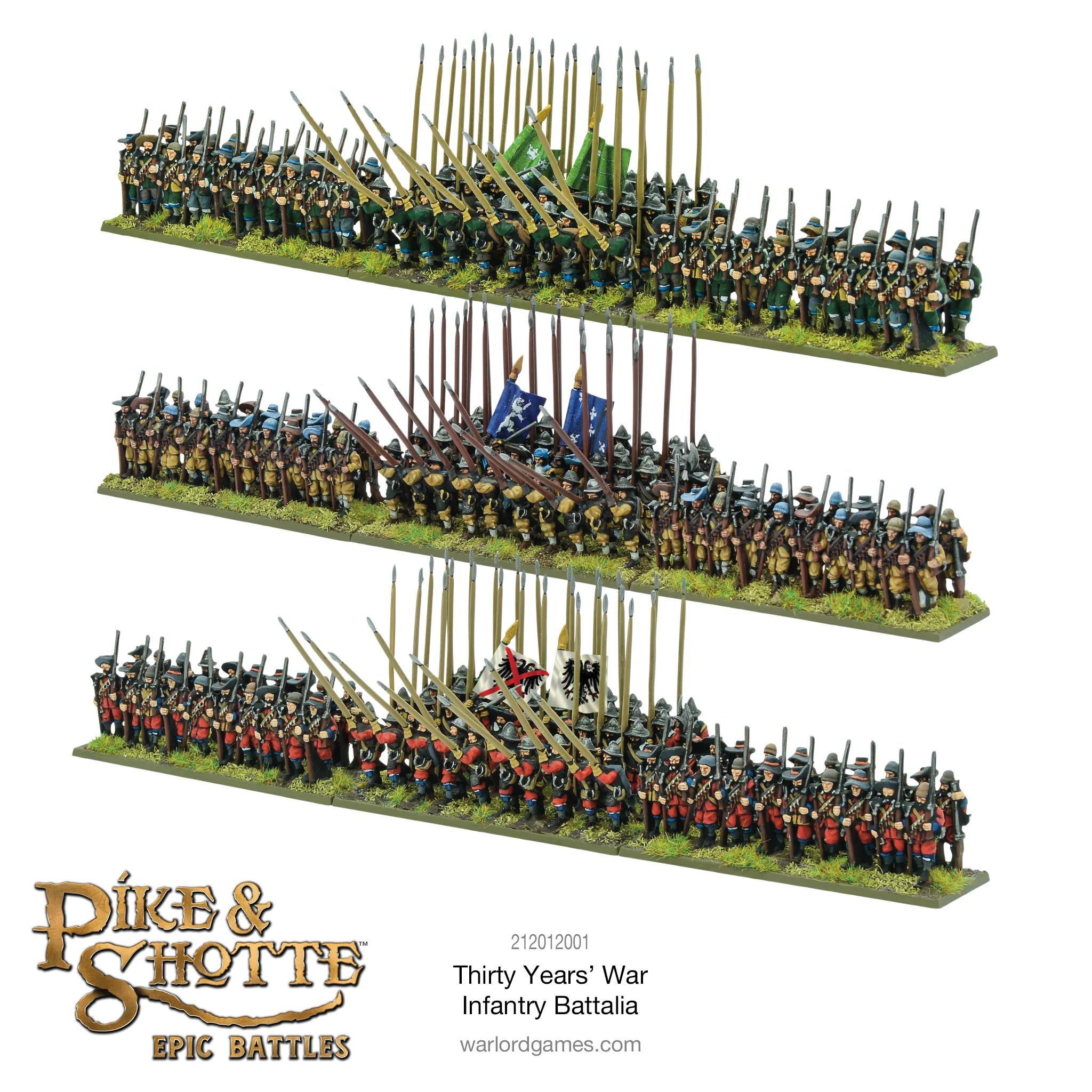 20% Discount. 8 available.
20% Discount. 3 available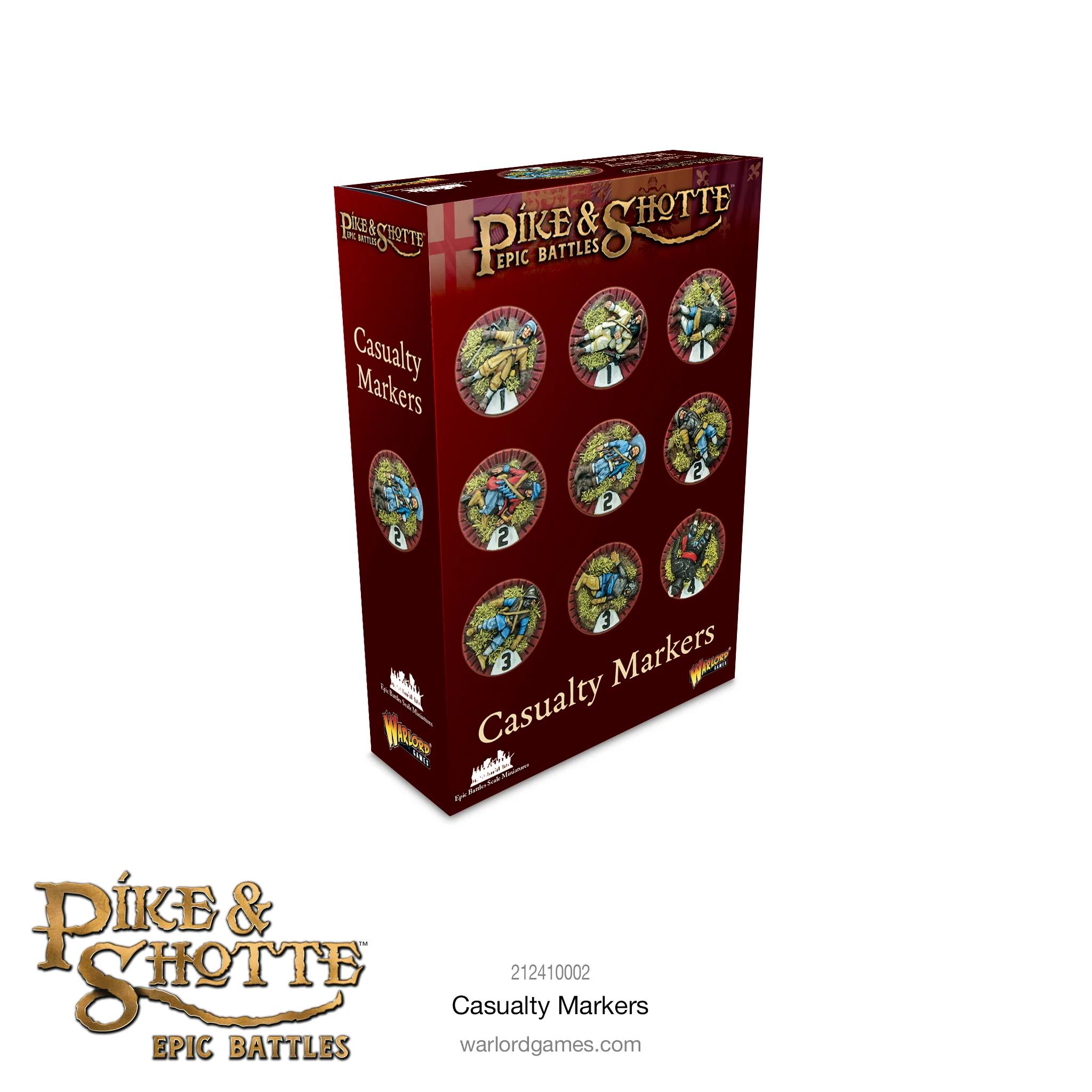 20% Discount. 3 available