HeroQuest Kellar's Keep Expansion
£
22.49
RRP: £24.99
(you save £2.50)
---
Description
The Emperor is trapped in Kellars Keep, an underground vault deep within an ancient fortress. Heroes you must navigate long lost passages to reach the Emperor, before Zargon and his evil forces do!
Information
Box set..
Manufacturer: Avalon Hill
Part Number: HASF4543UU0
Approximate Weight: 600g
---
Related Items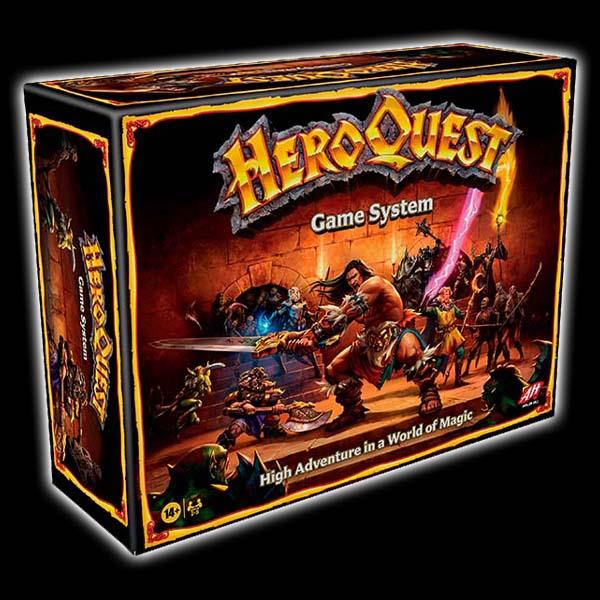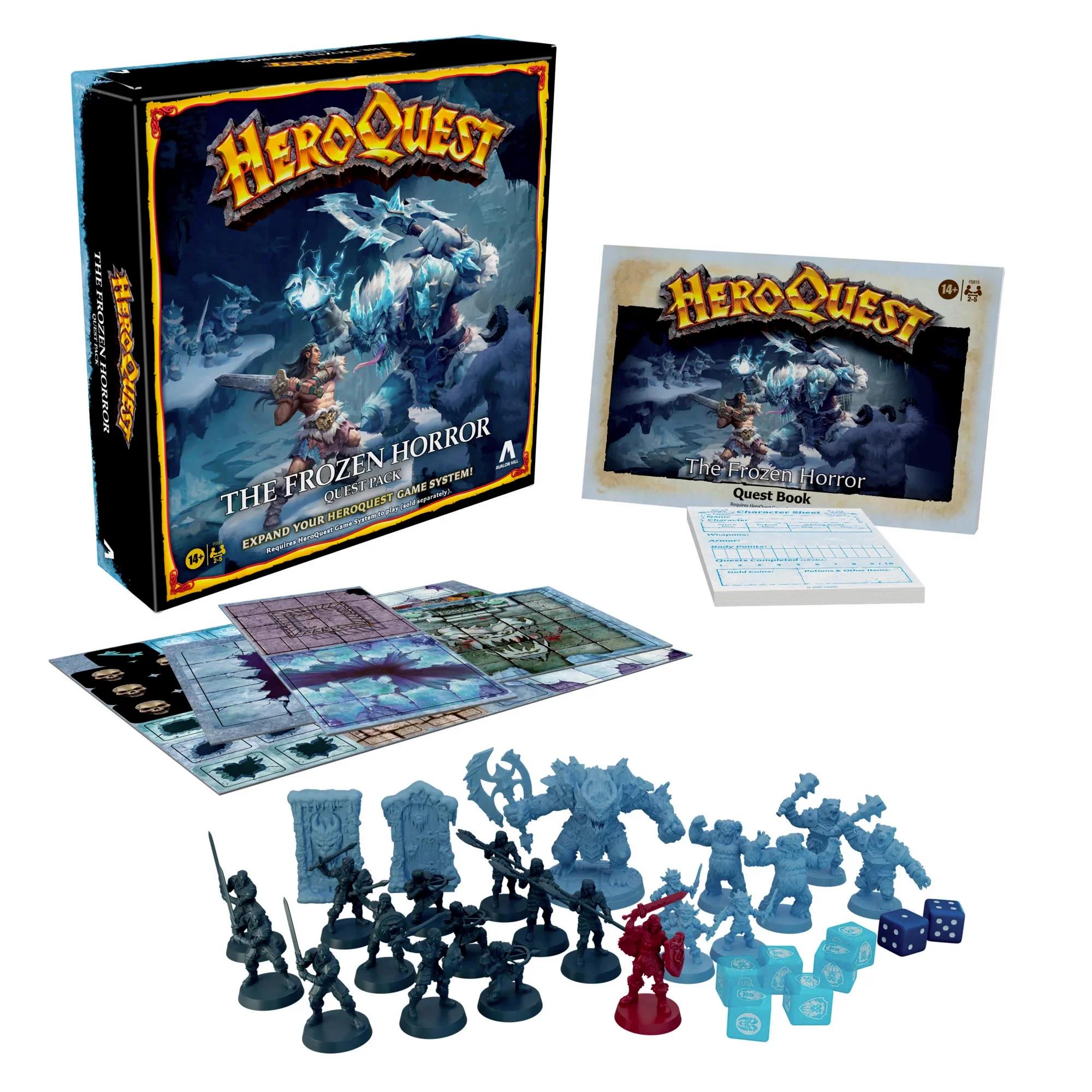 10% Discount on pre orders.