HeroQuest starter set
£
91.79
RRP: £107.99
(you save £16.20)
---
Description
One player becomes the game master and draws their players into the fantasy realms of HeroQuest. Lead your party through perilous dungeons and complete heroic quests. With plenty of miniatures and expansion packs available, HeroQuest is sure to provide an exciting and immersive dungeon-crawling experience!
Information
Box set.
Manufacturer: Avalon Hill
Part Number: HASF2847UU0
Approximate Weight: 2500g
---
Related Items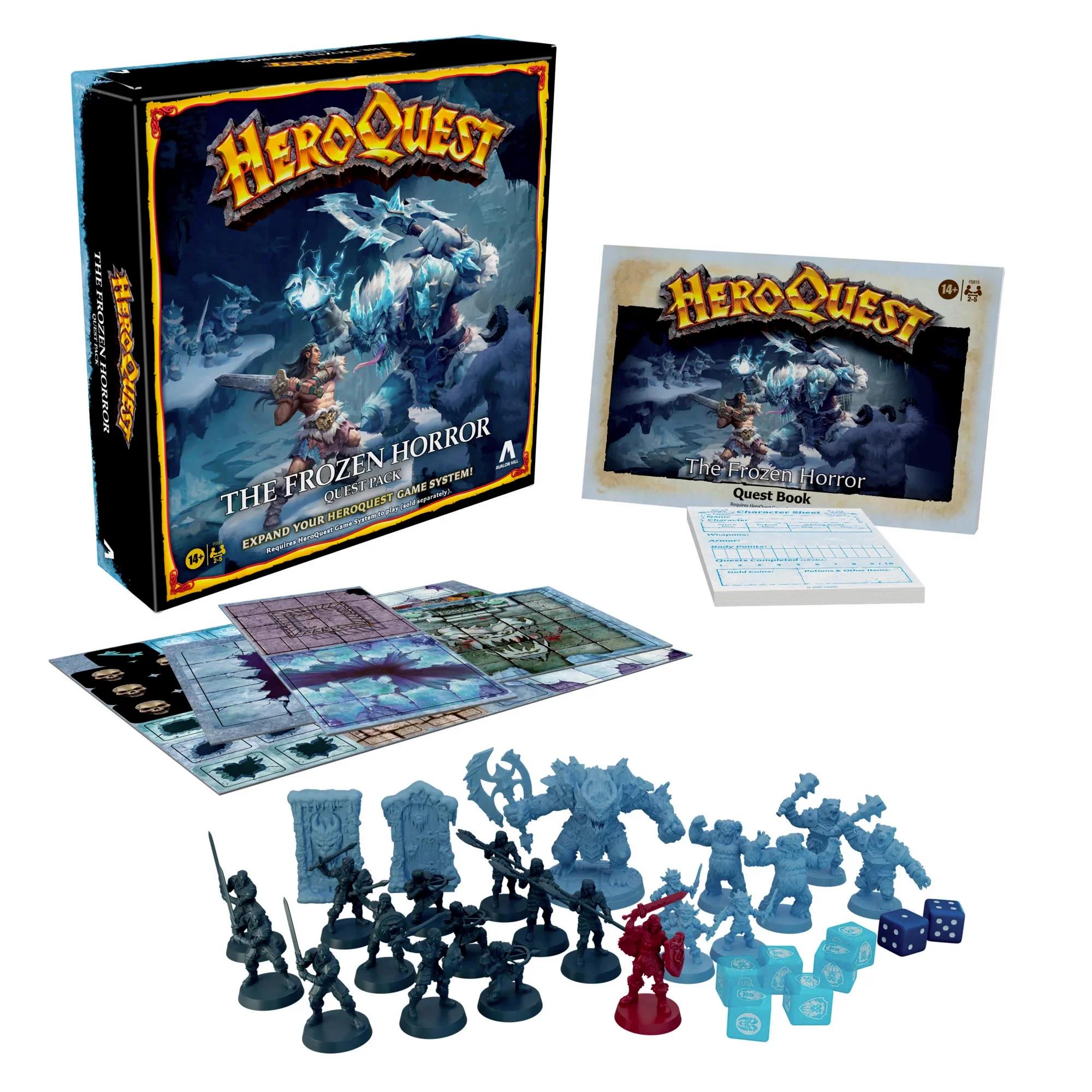 10% Discount on pre orders.