Adeptus Custodes - Now available to advance order
Posted: 21 January 2018
As well as the Adeptus Custodies releases we also have Inquisitor Greyfax, Cypher and Roboute Guilliman available as individual models for the first time.
The restock of Blood & Plunder products (including the Bark) is expected in on Thursday this week (25th).
I must apologise for any inconvenience caused by the website being down since late Friday afternoon. Hopefully the issue with the server has been resolved permanently.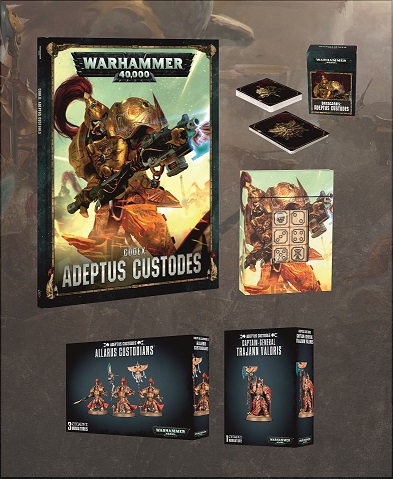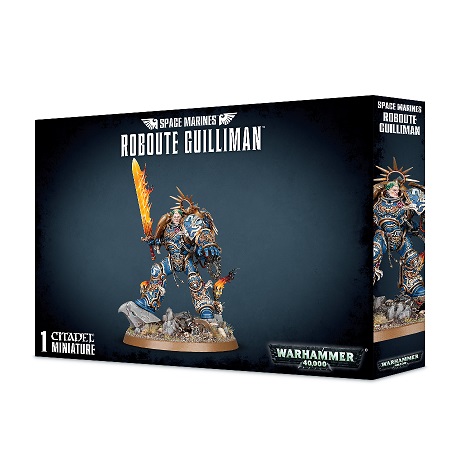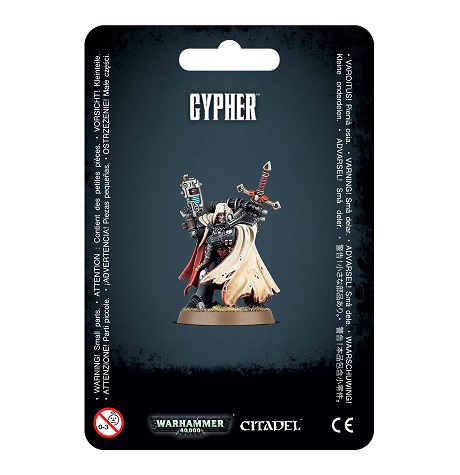 More details ...
---
---
Pike & Shotte Samurai - Advance order now
Posted: 29 December 2017
Coming 13th January 2018 are the new Pike & Shotte Samurai.
As well as a starter army there are also boxes of missile troops, spearmen, Samurai and mounted Samurai.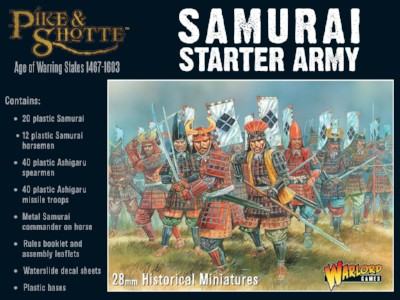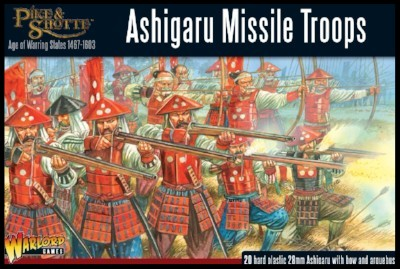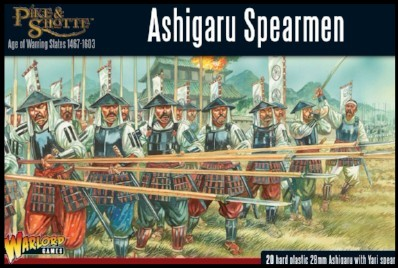 More details ...
---
Wild West Exodus New sets Now in stock
Posted: 22 December 2017
Includes Starter sets, Posse sets, Gubbins sets and Gunfight at Red Oak starter game.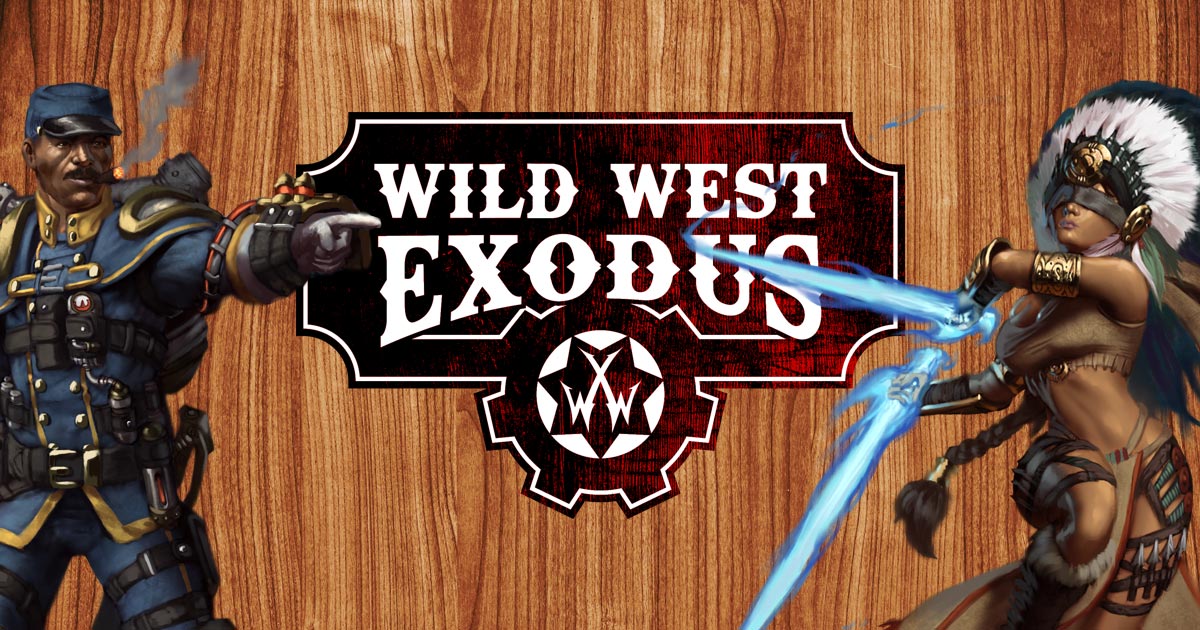 More details ...
---
Its Easy to Build week
Posted: 16 December 2017
Four new easy to build kits released 23rd December. These include a Primaris Redemptor Dreadnought, Primaris Aggressors, Nurgle Lord with Terminators and the Myphitic Blight Hauler.
Warhammer 40,000 Combat cards are back also.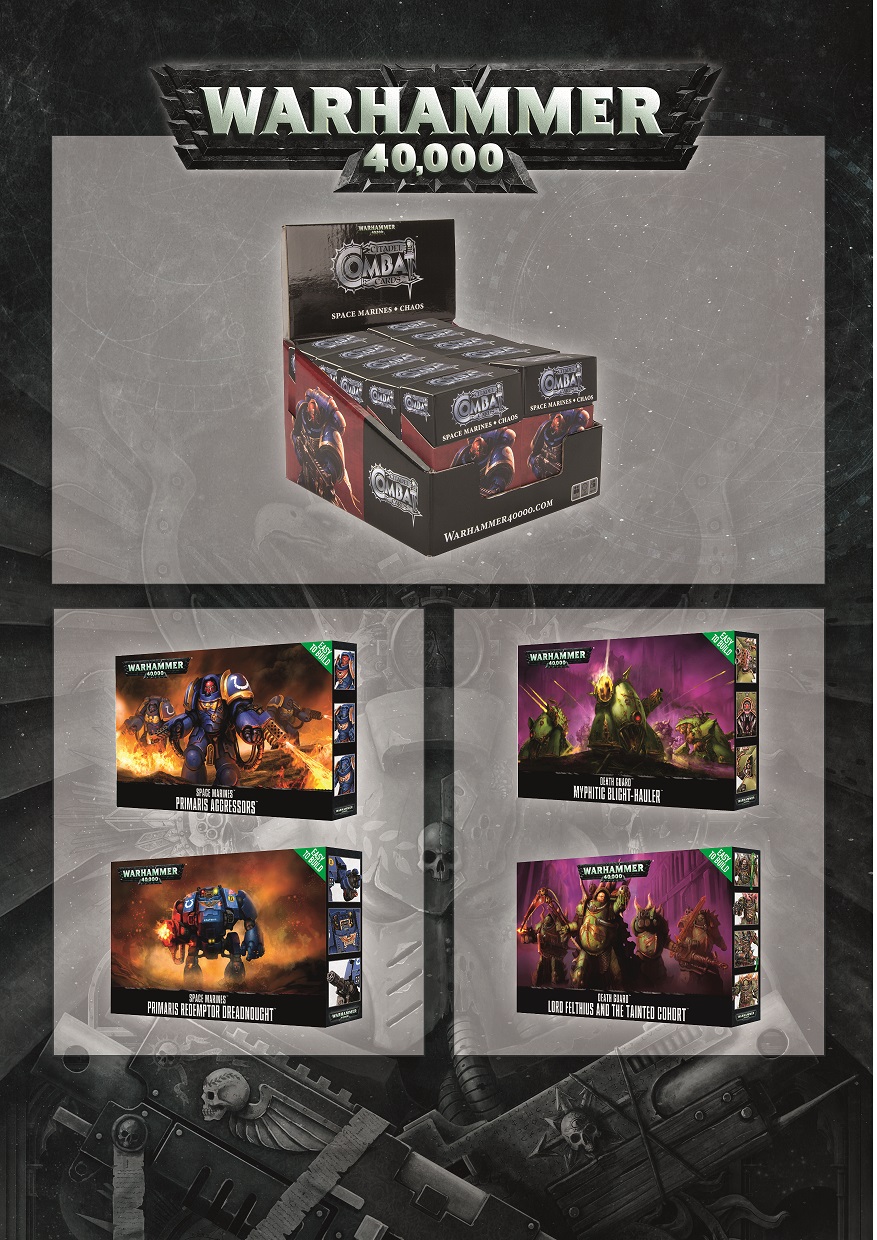 More details ...
---