This week we have releases for the Astra Militarum, Death Guard and a gaming board.
We have the codex for Astra Militarum along with the data cards.
Death Guard have the Bloat-drone, Plagueburst Crawler tank, The Tallyman & Plague Surgeon.
Moon base Klaisus is a double sided 5'6" x 3'4" gaming board which includes plastic terrain.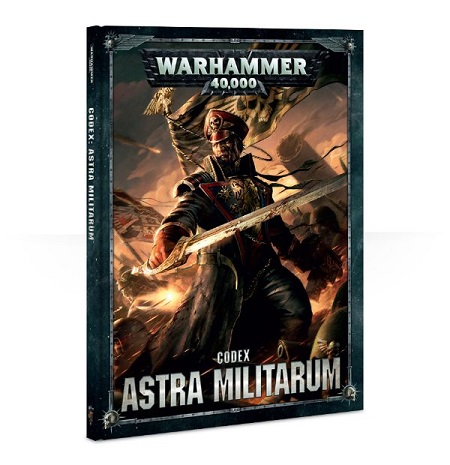 More details ...