The cut off date for orders guaranteed for mainland UK delivery in time for Christmas is midday on Tuesday 12th December.
Any orders placed after this date cannot be guaranteed to arrive in time for the big day.I would hate it for people not to have their gifts in time for Christmas.
Gamingfigures will be closed the following days over the Christmas period:
Sunday 24th Christmas Eve
Monday 25th Christmas Day
Tuesday 26th - Boxing Day
Monday 1st January 2018 - New Years Day
Opening times will be as normal for the remaining days.
I would like to take this opportunity to wish all my customers a Merry Christmas and a prosperous New Year. And thank you for your continued support over the last year.
Best wishes and may the dice roll in your favour.
Gavin
UPDATE
X-wing waves 12 & 13 now in stock.
Wave 12 includes Phantom II, Alpha class star wing and M12-L Kimogila fighter.
Wave 13 is the Resistance Bomber and Tie Silencer.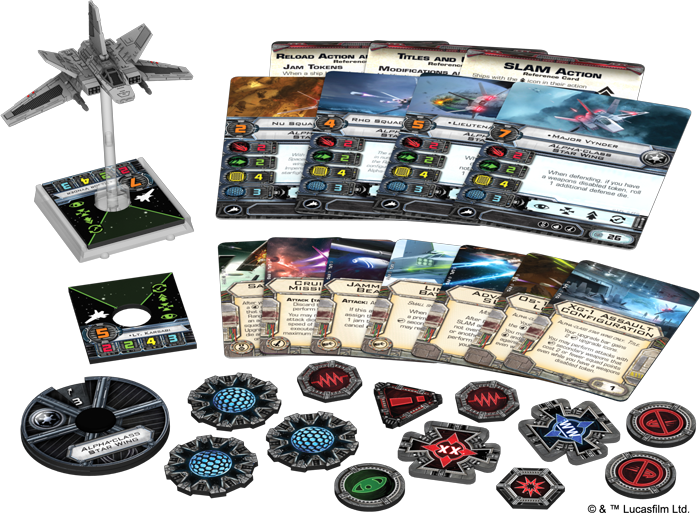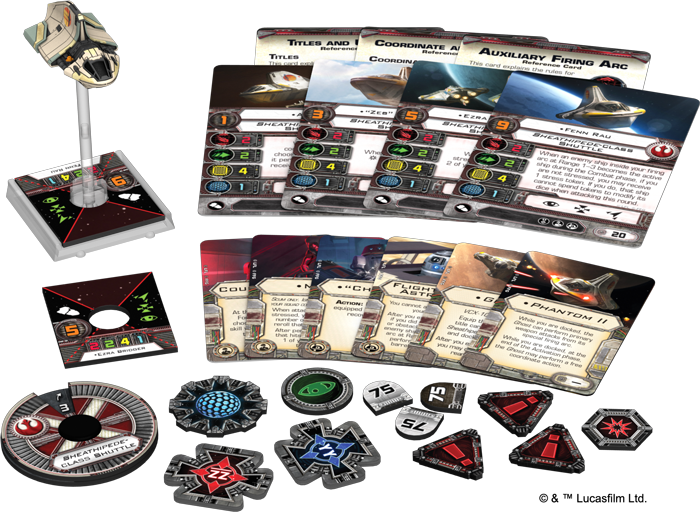 More details ...