Best Sellers
Hunter's Dice x10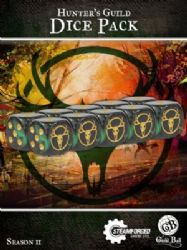 Contains 10 dice.

More details ...
---
Fisherman's Dice x10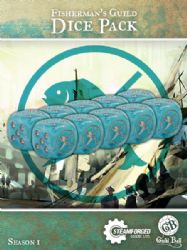 Proudly display your loyalties to the agile Fisherman's Guild with our stunning marbled dice, the sight of the faction emblem heralding another step on the road to victory.
This product contains:
• 10X Fisherman's Guild Dice

More details ...
---
Veteran Grave (30mm)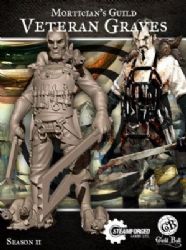 Haunted and brooding, Veteran Graves is a melancholy figure, coming to the Guild Ball Pitch surrounded by swarms of rats.

More details ...
---
Veteran Siren - Season II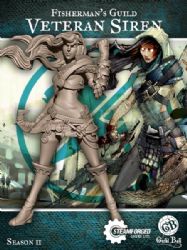 Blister contains 1 metal miniature.

More details ...
---
Jac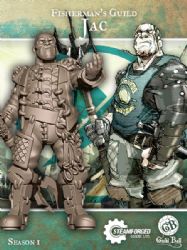 Jac is known as "The Brawler" by his team mates, regularly besting several opponents in the drunken fights he partakes in. His talents make him an ideal defensive player for the Fisherman's team – a tough old rock standing against the sea.
This blister contains:
• 1X Metal 30mm Jac Model
• 1X Jac Stat Card

More details ...
---