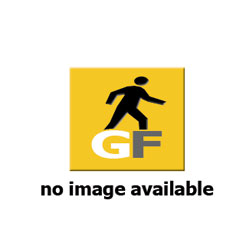 Armageddon Dust
£
4.04
RRP: £4.75
(you save £0.71)
---
Description
Armageddon Dust is a Citadel Texture paint.

Citadel Texture paints are designed to provide a swift, effective solution to detailing your bases. They contain a mixture of both coarse and fine grit, which forms a rough, grainy surface that is ideal for drybrushing and ready for further detailing. They give strong, effective coverage over both black and white undercoats.

This pot contains 24ml of Armageddon Dust, one of 6 Texture paints in the Citadel Paint range. As with all of our paints, it is a non-toxic, water-based acrylic paint designed for use on the bases of your plastic, metal, and resin Citadel miniatures.

Information
24ml.
Manufacturer: GW
Approximate Weight: 80g
---