15% off


Games Workshop, Warlord Games, Army Painter, Plastic Soldier, Rubicon, Mantic, X-wing, Infinity, Dropzone Commander, Zvezda

10% off


Flames of War, Frostgrave, GF9, Guild Ball, KR Cases


additional




5%

off orders over £100


+ FREE SHIPPING:

TO MAINLAND UK ADDRESSES FOR ORDERS OVER £40.
WORLDWIDE SHIPPING AVAILABLE.
Gaming Figures is a leading UK stockist of Games Workshop, Warlord Games, Plastic Soldier Company and KR Cases. We stock a wide range of box sets and blisters, and offer generous discounts and worldwide delivery. Please note that GW products can only be shipped to the UK and most of Europe, however all other products are available Worldwide. Any orders containing spray cans of any sort can only be shipped via courier and will only show the delivery option for courier only.
---
Warhammer Underworlds: Shadespire - 20% Discount on pre orders
Posted: 14 October 2017
.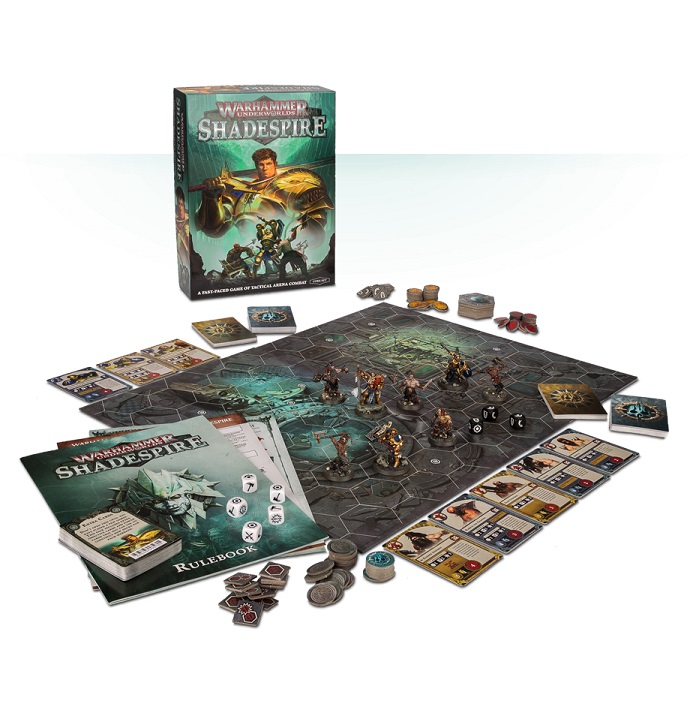 More details ...
---
Star Wars Destiny Legacies and New Starter Sets Coming December 2017
Posted: 12 October 2017
Now available to advance order at 20% discount we have the new Booster box and starter sets for Star Wars Destiny Legacies.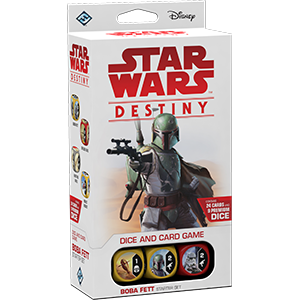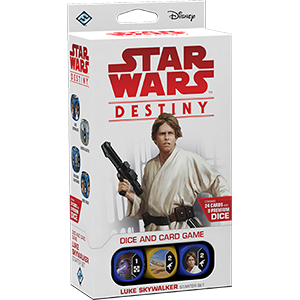 More details ...
---
Death Guard Reinforcements
Posted: 07 October 2017
-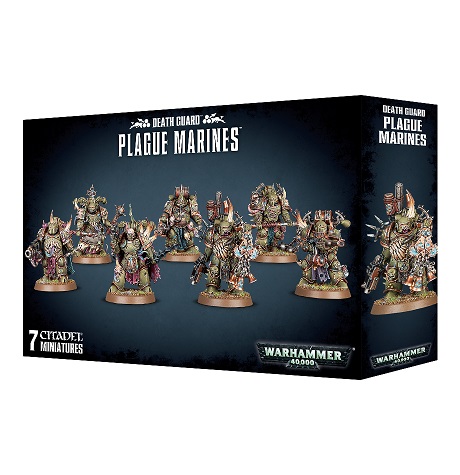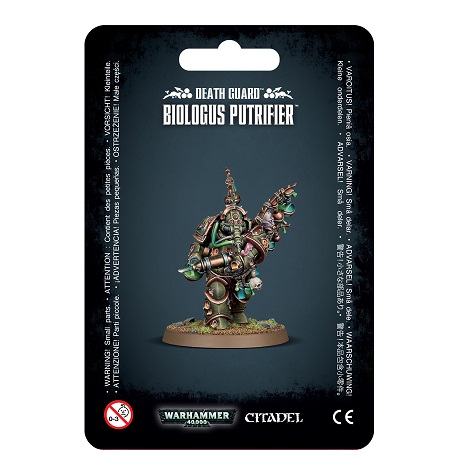 More details ...
---
Warhammer Underworlds: Shadespire Coming Soon
Posted: 04 October 2017
Shadespire is a brand new game system.
This tactical arena combat game is a dice and customisable card deck building game, with fantastic

miniatures.
Build your warband, construct your card deck and defeat your rivals.
Designed for quick, small-scale 45 minutes games for 2 to 4 players.
T

he Shadespire starter set will provide you with everything you need to start playing the new

Warhammer Underworlds game system.

More details ...
---
Astra Militarum Codex, Death Guard Reinforcements & Terrain
Posted: 30 September 2017
This week we have releases for the Astra Militarum, Death Guard and a gaming board.
We have the codex for Astra Militarum along with the data cards.
Death Guard have the Bloat-drone, Plagueburst Crawler tank, The Tallyman & Plague Surgeon.
Moon base Klaisus is a double sided 5'6" x 3'4" gaming board which includes plastic terrain.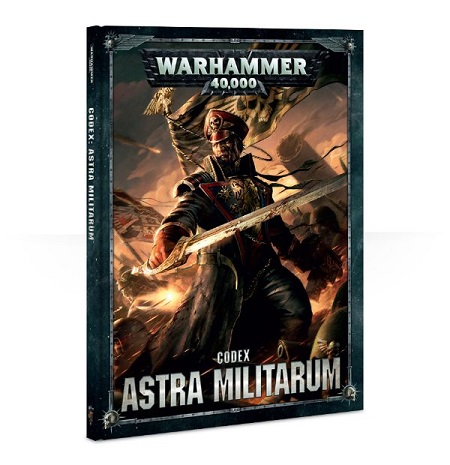 More details ...
---